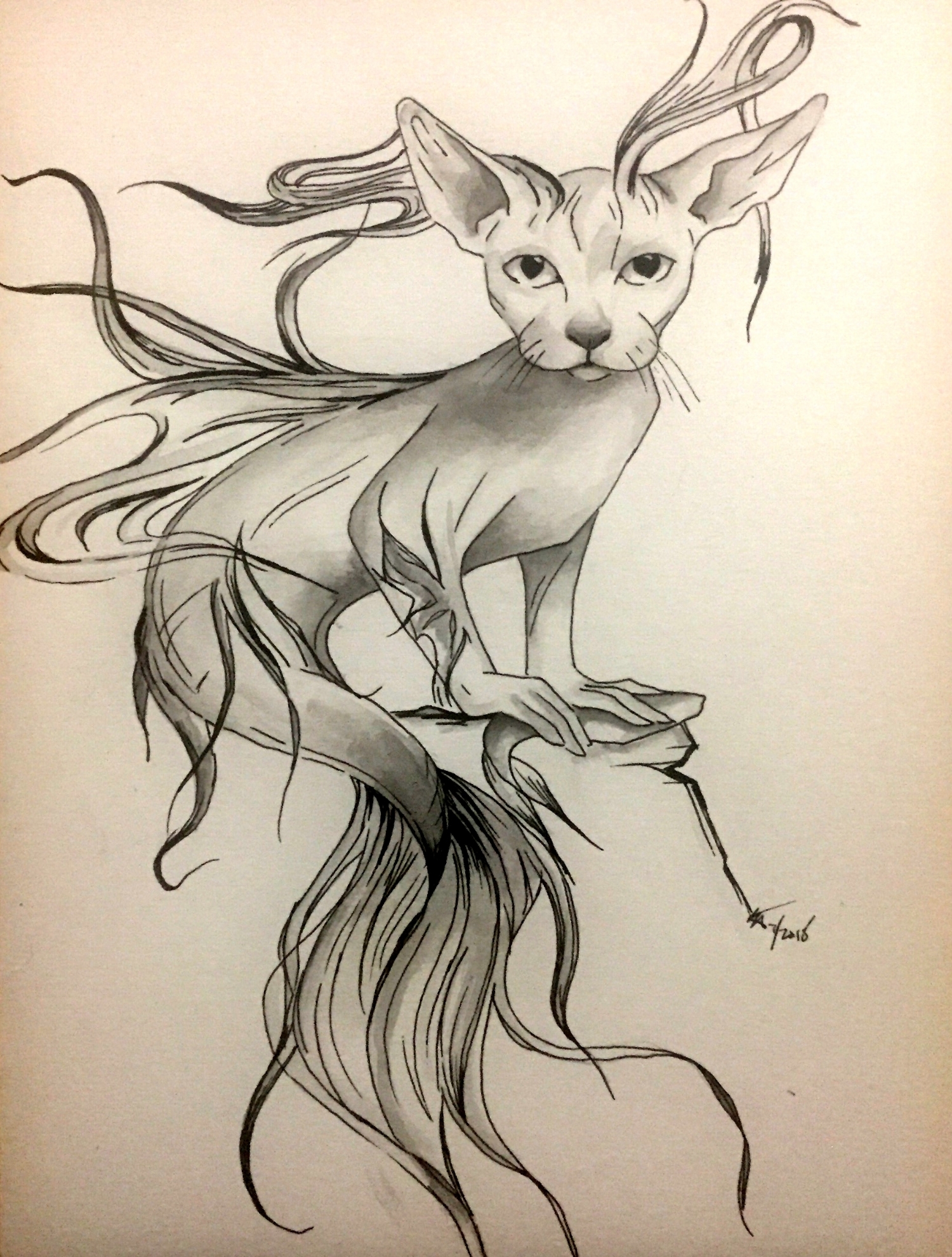 Catfish,2018
Nightshade,2018
Belladonna,2018
Jealousy,2018
Ratih, 2018
Wai, 2018
(WHY) Hawaiian for 'water'
Illustration for Girls Drawin' Girls, LLC, in tribute to pin up artist Olivia De Bernardinis.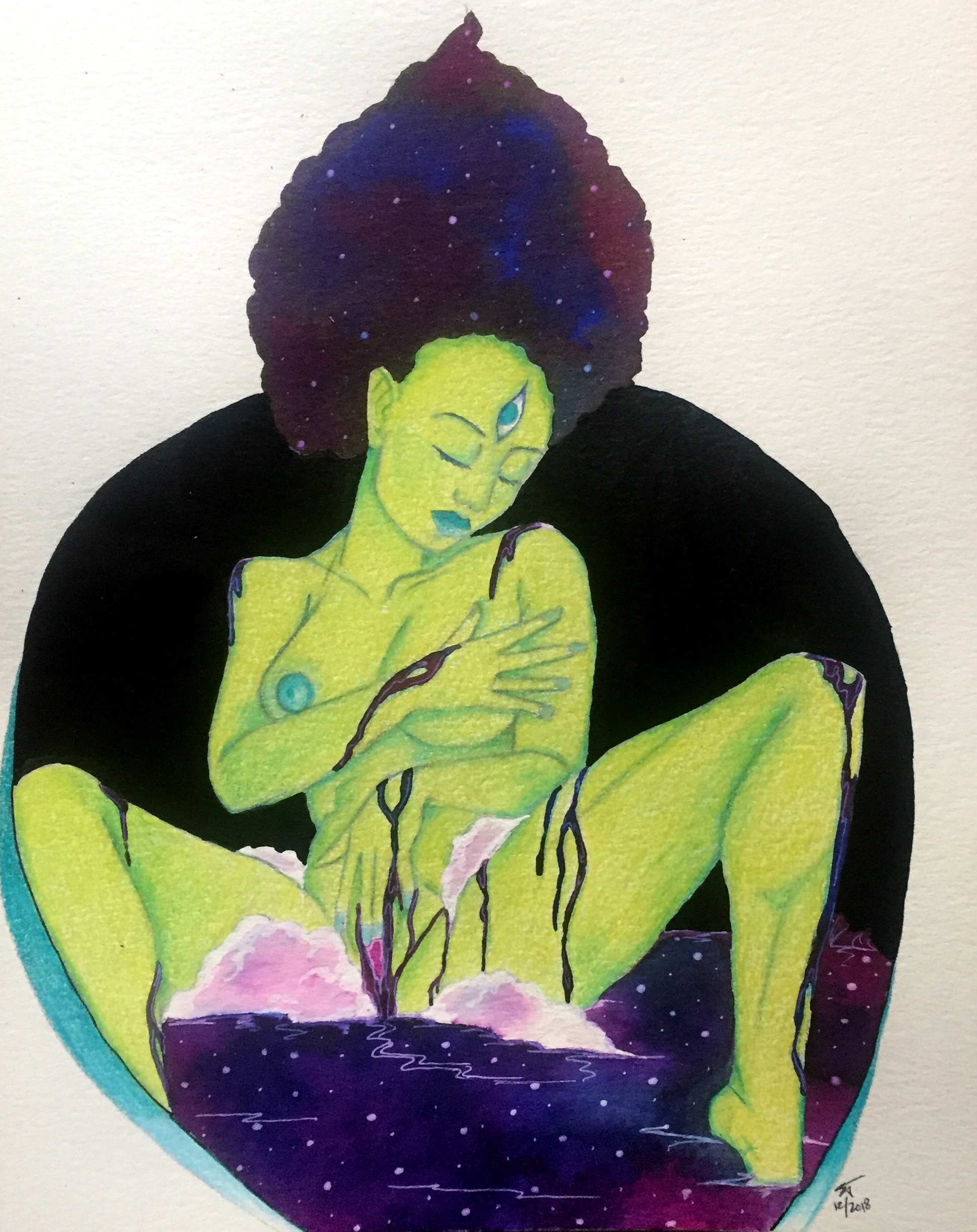 Cosmic Masturbation, 2018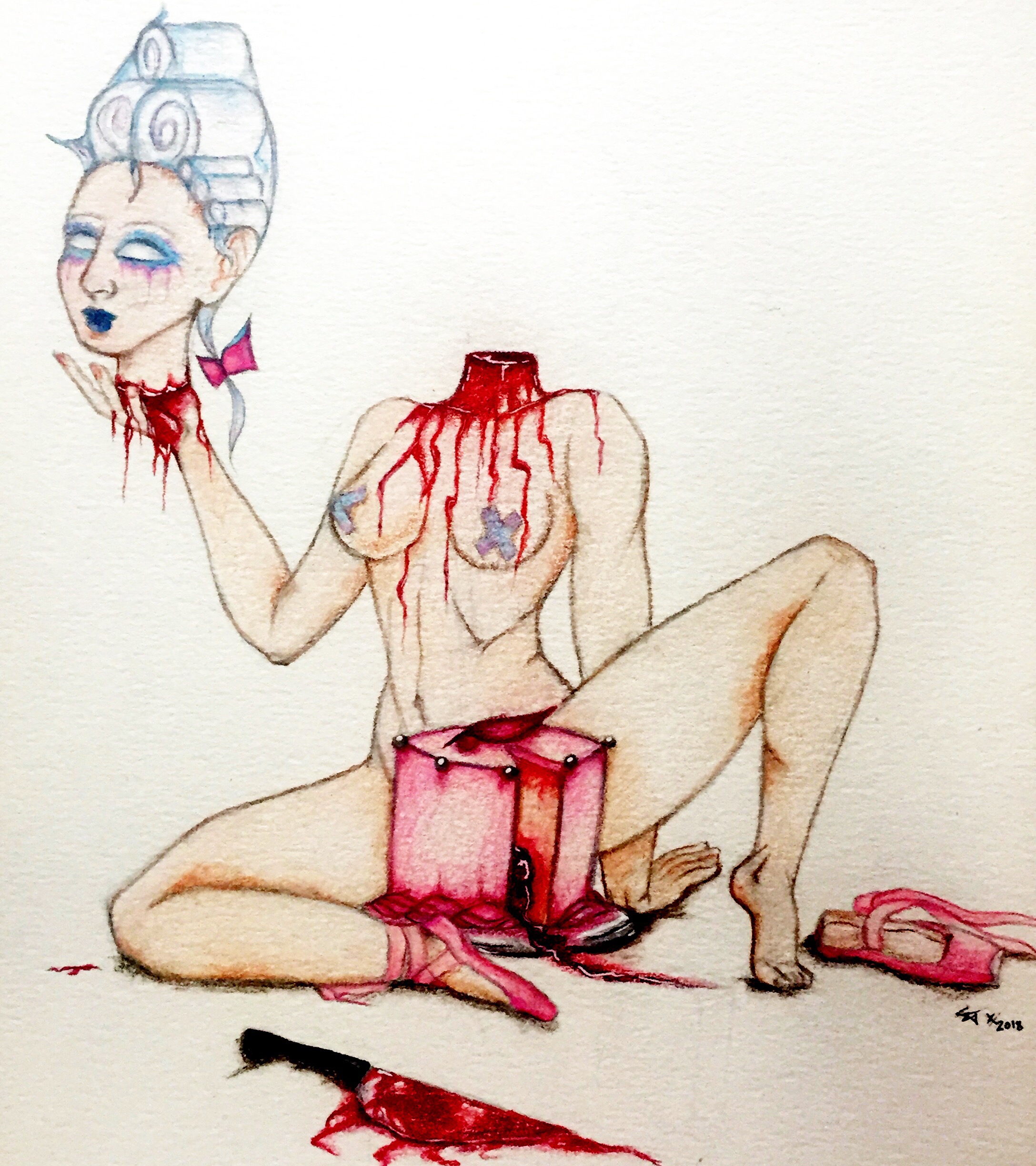 Cake Murder, 2018
Apple Cider, 2018
Erotic Massage, 2018
Vivaldi's Meloncholy, 2018
Honua, 2019
(Ho new wa) Hawaiian for 'Earth' Chinese New Year 2019-Earth Pig, a contribution for girlsdrawingirls.com
Roses are Red,2019
Februscary illustration prompt.
Organ Donor,2019
Another Februscary prompt, part human lung part peach fungus.
Absinthe Fairy, 2019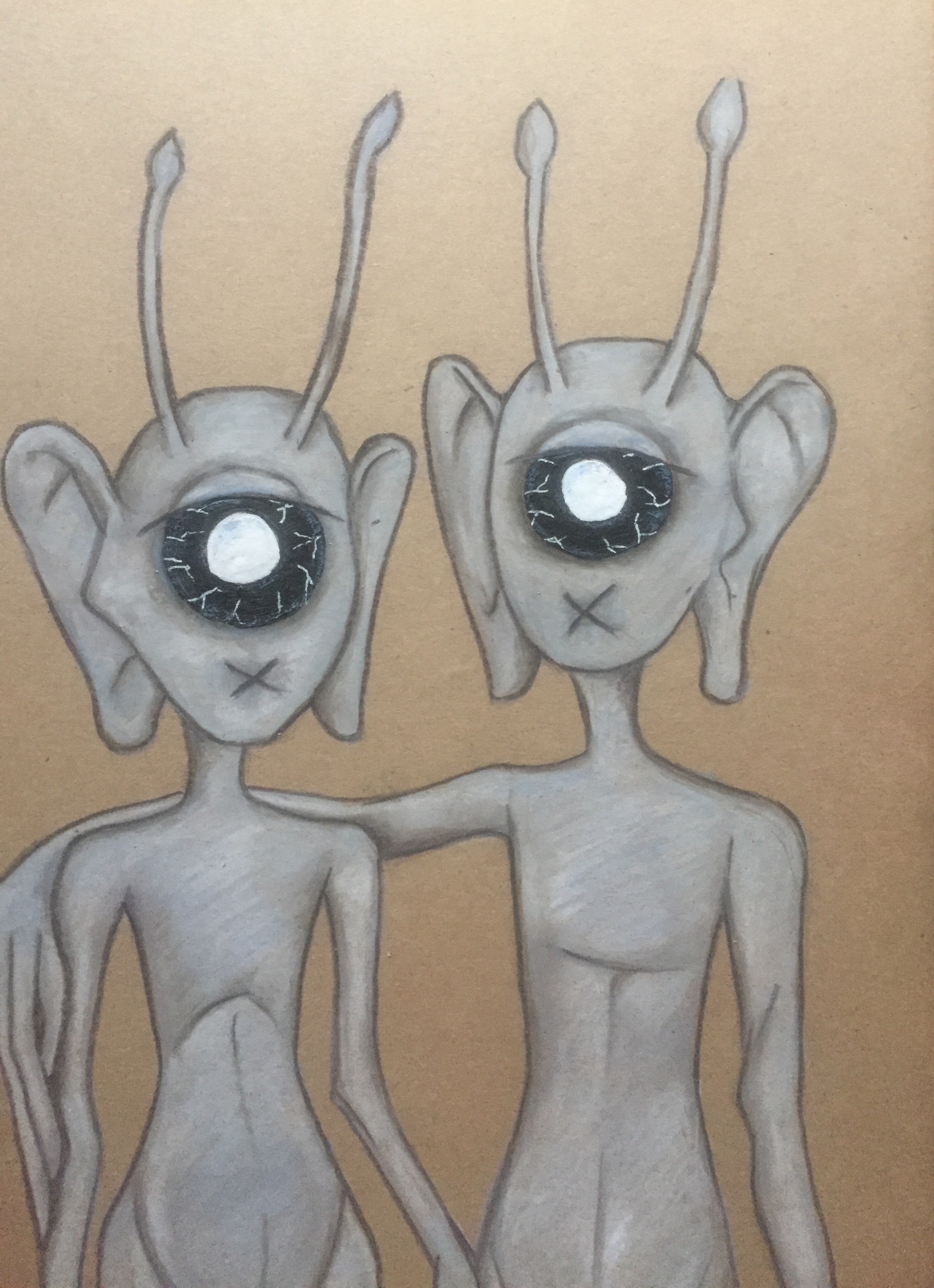 Black Eyes,2019
Bloody Tea Party, 2019
The Bee Empress,2019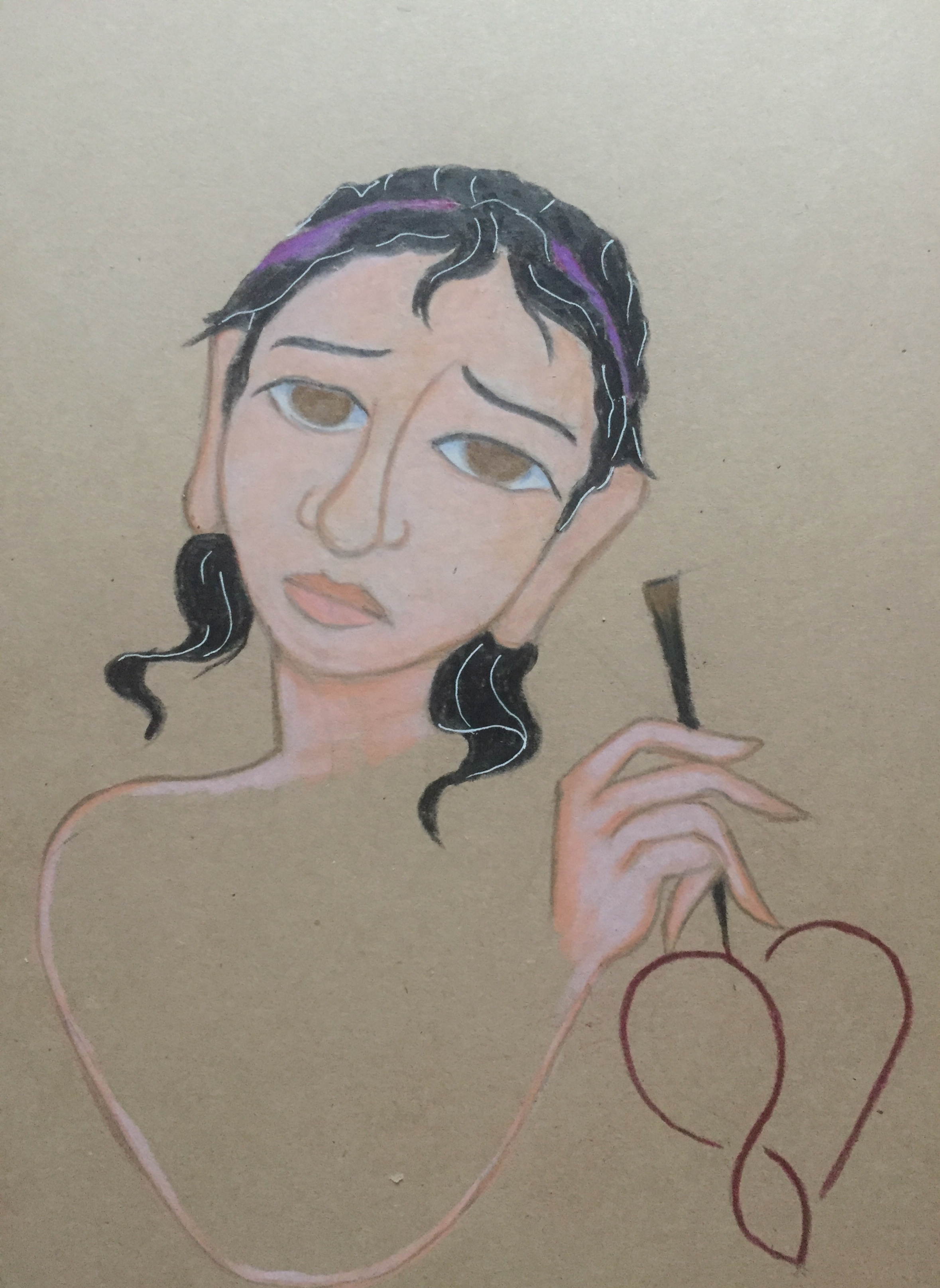 Sappho, 2019
A literary illustration of Sappho, a female poet from Lesbos.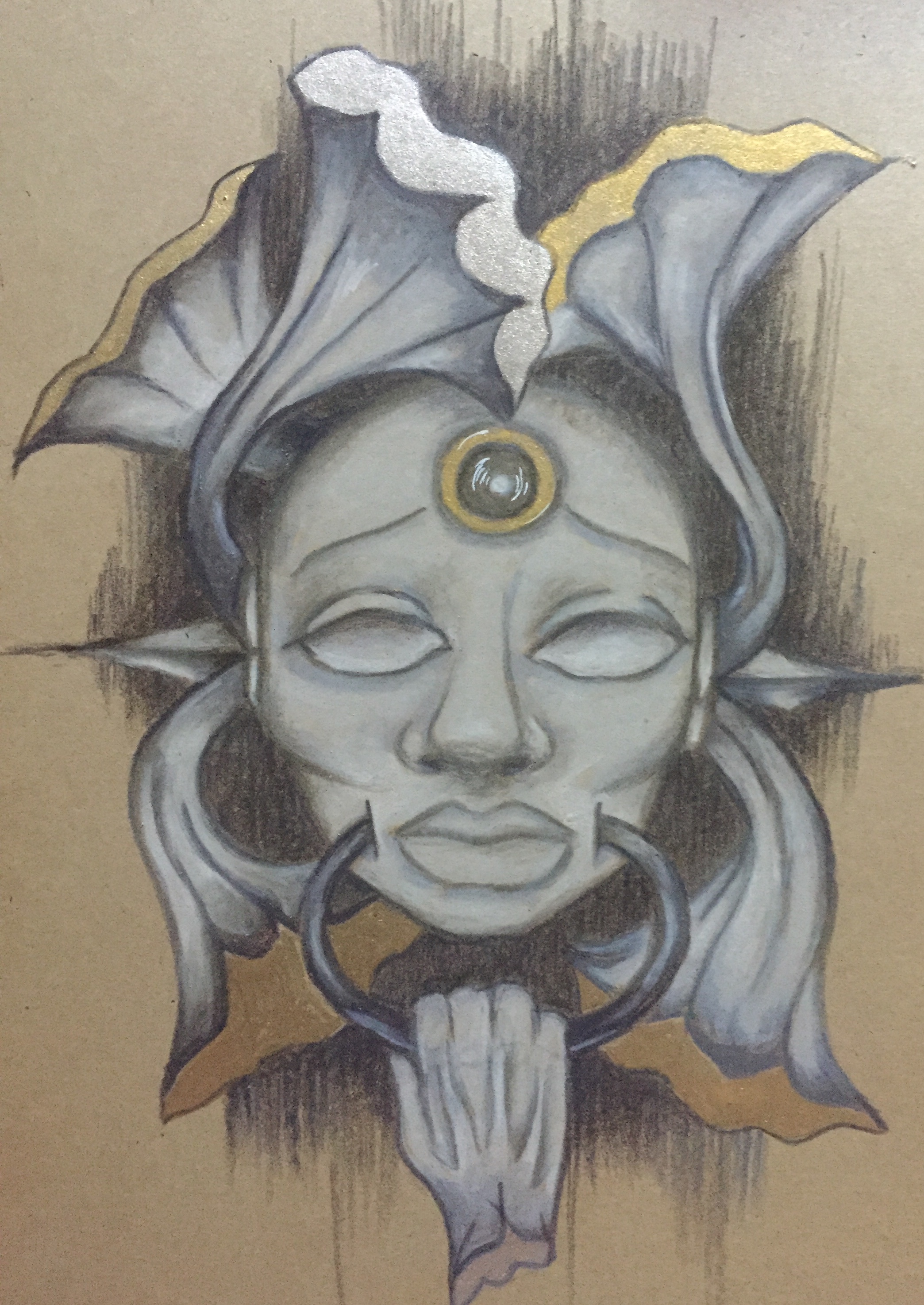 The Messenger,2019
Bhramari, the insect goddess,2019
Splosh,2019
Toxic,2019
A monthly drawing prompt from an international online art community-The MakersMelody, June's theme: Poison.